Allah Most High does not see your faces and your wealth, but sees your hearts and your deeds.
(Sahih Muslim, Hadith No. 2564)
قال رسول الله ﷺ والذى نفسى بيده لا يؤمن عبد حتى يحب لاخيه ما يحب لنفسه..

The Holy prophet Mohammed ﷺ said:
"I swear by the Lord who controls my life that a person is not a true believer unless he likes for his brother what he likes for himself."
(Sahih Bukhar,vol:1,pg:6)
"Whoever commits a sin while laughing will enter the Fire while crying."
[Hilyat ul-Awliyaa,vol:6,pg:185]
173 hadith found in 'To make the Heart Tender (Ar-Riqaq)' of Sahih Bukhari.
421 :Narrated Ibn 'Abbas: The Prophet said, "There are two blessings which many people lose: (They are) Health and free time for doing good."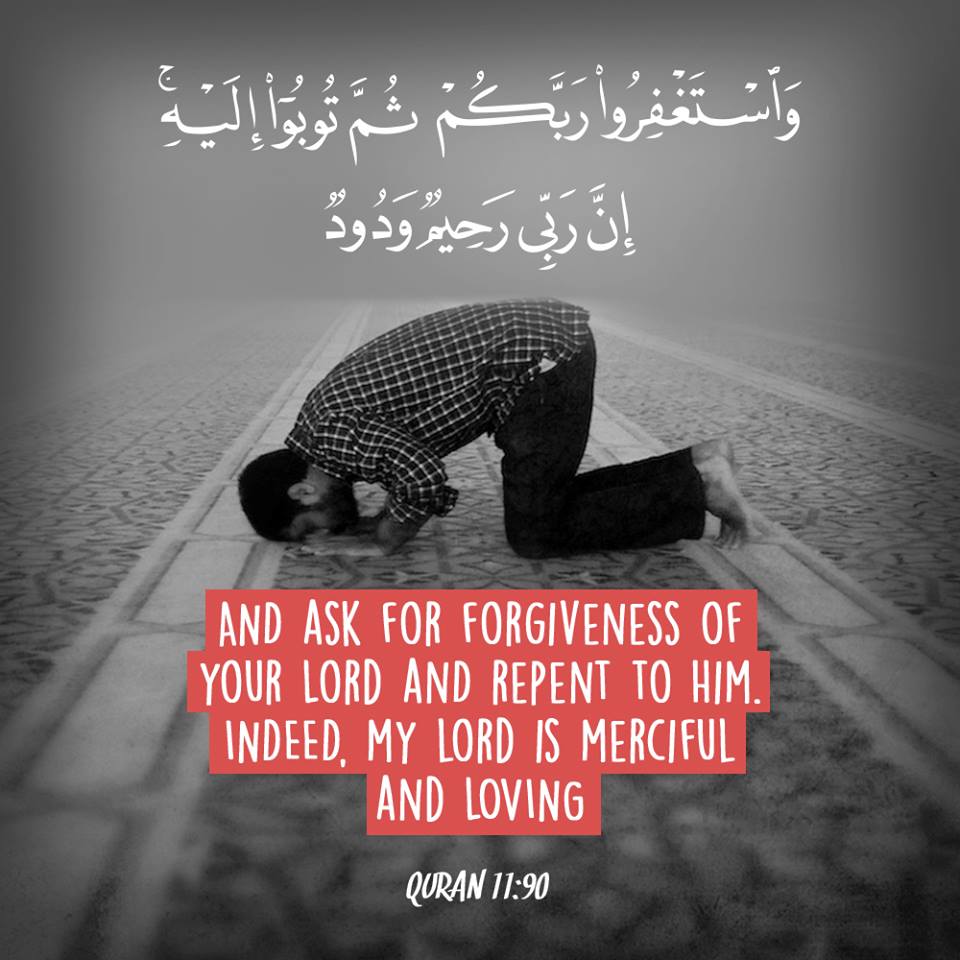 لو تقدر تسعد احد ولو بكلمة..لا تقصر
Never miss an opportunity to put a smile on someone's face
 Related Links:
Hadith of the Day
The Book of Forgiveness
Comments
comments