Ek Baar jab Jibrail alaihissalam Nabi kareem ﷺ  ke paas aye to *Muhammad Sallallahu alaihi wasallam* ne dekha ke Jibrail kuch pareshan hain. Aapne farmaya Jibrail kya mamla hai ke aaj mein aapko ghamzada dekh raha hoon?
Jibrail ne arz kiya Aye Mehboob-e-kul Jahan, aaj mein Allah paak ke hukm se jahannum ka nazara karke aaya hoon aur isko dekhne se mujh par yeh gham ke aasaar namudar huye hain.
Huzoor ne farmaya mujhe bhi jahannum ke halaat bataao. Jibrail ne arz kiya ke Jahannum ke kul saat (7) darje hain :
Inme jo subse neeche wala darja hai Allah isme munafiqon ko rakhega.

6 darje me Allah mushrik logon ko dalega.
5 darje me Allah  suraj aur chand ki parastish karne walon ko dalega.
4 darje me Allah aatish parast logon ko dalega.
3 darje me Allah Yahudiyon ko dalega aur
2 darje me Isaaiyon ko Dalega. Yeh kehkar Jibrail  alaihissalam khamosh ho gaye.
To huzoor ne poochha aap khamosh kyon ho gaye, mujhe bataaiye ke pehle darje me kaun hoga? Jibrail ne arz kiya aye Allah ke Rasool, pehle darje me Allah paak aapki ummat ke gunahgaron ko dalainge. Huzoor ye sunte hi behad ghamgeen ho gaye aur Allah se duayen karni shuru keen.
Teen din aise guzre ke Allah ke mehboob masjid me namaaz padhne ke liye tashreef laate, namaaz padhkar hujre me tashreef le jate aur darwaza band karke Allah ke huzoor ro-rokar fariyaad karte. Sahaba pareshan thay ke huzoor par ye kaisi kaifiyat taari hui hai, masjid se hujre jate hai ghar bhi tashreef nahin le ja rahe hain?
Jab teesra din hua to Syedna Hazrat Abu bakr رضى الله عنه  se raha nahi gaya, unhone darwaze par dastak di aur Salaam kiya lekin salaam ka jawaab nahi aaya. Aap rote hoye Syedna Omer رضى الله عنه  ke paas aaye aur farmaya meine Salaam kiya lekin Salaam ka jawaab na paya lihaza aap ko ho sakta he Salaam ka jawaab mil jaye. Aap gaye aur teen baar salaam kiya lekin jawaab na aaya. Hazrat Omer ne Hazrat Salman Faarsi رضى الله عنه  ko bheja lekin phir bhi jawaab na aaya.
Hazrat Salman Faarsi ne Hazrat Ali رضى الله عنه  ko pura waqiya sunaya. Hazrat Ali رضى الله عنه  ne socha ke jab itni azeem shakhsiyaat ko salaam ka jawaab na mila to mujhe bhi khud nahi jana chahiye balki mujhe unki *Noor-e-Nazar Beti Hazrat Fatima(رضى الله عنها )* ko andar bhejna chahiye.
Lihaza aapne Hazrat Fatima ko sab ehwaal bata diya aur phir woh aap Hujre ke darwaze par aakar boleen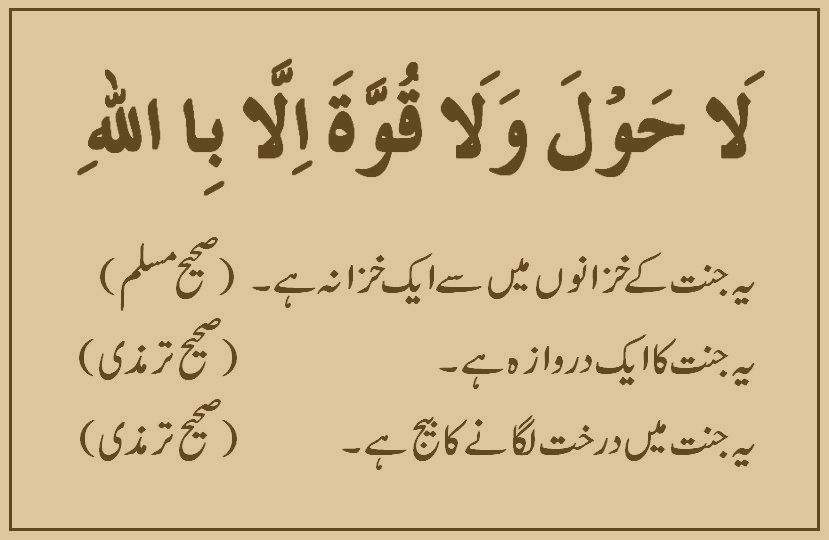 *"Abba jaan Assalamu alaikum"*
Beti ki aawaz sunkar *Mehboob-e-Kaynaat* uthe, darwaza khola aur Salaam ka jawaab diya.
"Abba jaan, aap par kya kaifiyat hai ke teen din se aap yahan tashreef farma hain?"
Huzoor ne farmaya ke Jibrail ne mujhe aagaah kiya he ke meri ummat bhi Jahannum me jayegi,
*Fatima beti mujhe apni Ummat k gunahgaron ka gham khaye ja raha he*aur mein apne maalik se duayen kar raha hoon ke Allah unko muaaf kar de aur Jahannum se bari kar de. Yeh kehkar sajde me chale gaye aur rona shuru kar diya *Ya Allah meri Ummat,Ya Allah meri Ummat,Ya Allah meri Ummat* ke gunahgaron par rahem kar, unko Jahannum se azaad kar, ke itne me Wahi nazil huyi
*وَلَسَوفَ یُعطِیکَ رَبُّکَ فَتَرضَی*
*Aye Mere Mehboob Gham na kare mai tum ko itna ata kar doonga ke Aap raazi ho jayenge*
Huzoor khushi se khil uthe aur farmaya logon, Allah ne mujhse wada kar liya he ke wo roz-e-qayamat mujhe meri ummat ke maamle me khoob raazi karega aur mein us waqt tak raazi nahi hounga jab tak mera aakhri ummati bhi Jannat me na chala jaye…
*Likhte huye aankho se aansu aa gaye ke hamare Nabi itne shafeeq aur gham mehsoos karne wale aur badle me hamne unko kya diya?Aapka ek second is tahreer ko doosre logon tak pahunchane ka zariya he. Meri aapse guzarish he ke bekaar aur be-faiyda post hum share karte hain, aaj apne Nabi ki rehmat ka pehlu kyon na share karen !!!*
Hadees :
Jahannum Mein log ulthe mana apni zabano ke waje se hi phenke jaynge. Trimidi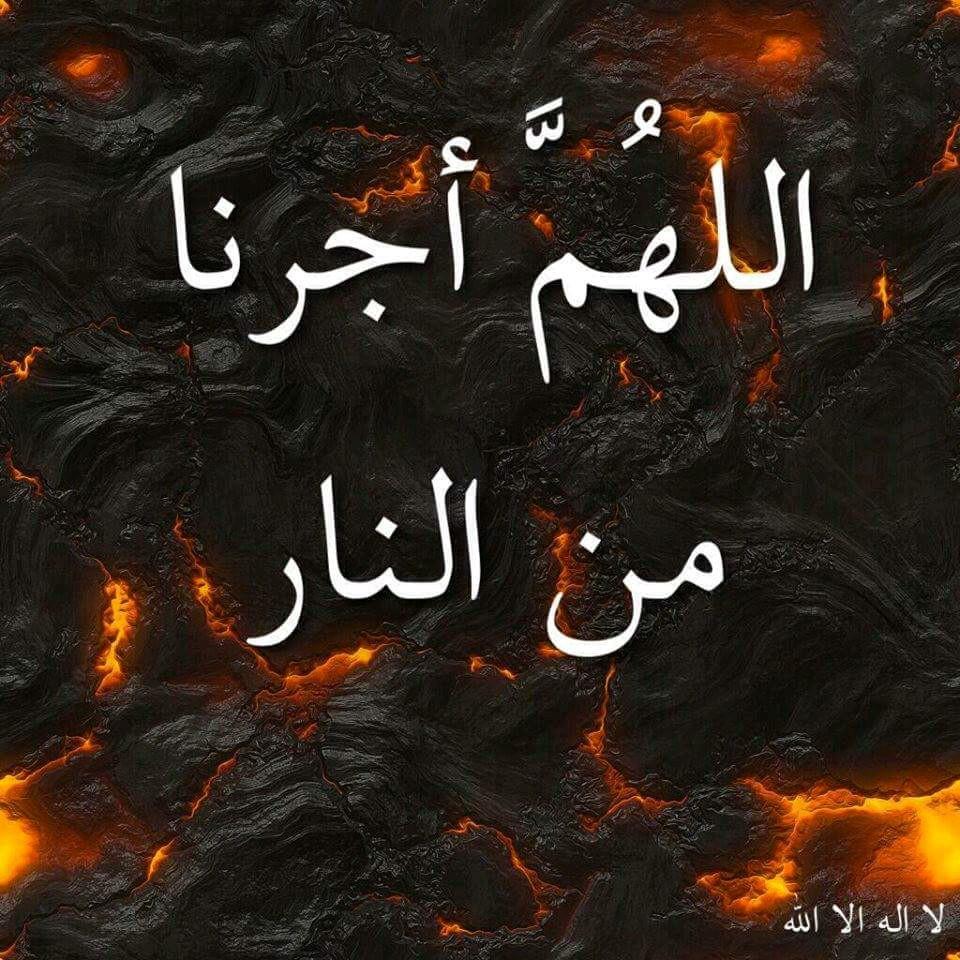 _Dua ki Guzarish_
Comments
comments